International Fair for Cosmetics, Solariums, Equipment, Wellness, Spa and Hair Care
Text author: Ana Todorovic
Photographs: Zoran Radetic
International Cosmetics Fair page 1 | 2 | 3
The 13 th International Cosmetics Fair was held in Belgrade on the 7 th and 8 th March, 2009. Not only did more than 190 exhibitors display their products, equipment and services, but also many activities took place, such as Look & Learn workshops for hair-stylists, as well as Body Art and Workshop Center for beauticians. During the two days of the fair, the visitors were able to observe the work of the renowned hairstyle trainers, who demonstrated many techniques. Professional beautician trainers presented their cosmetics services in order to increase a feeling of well-being and express their prestige on the market.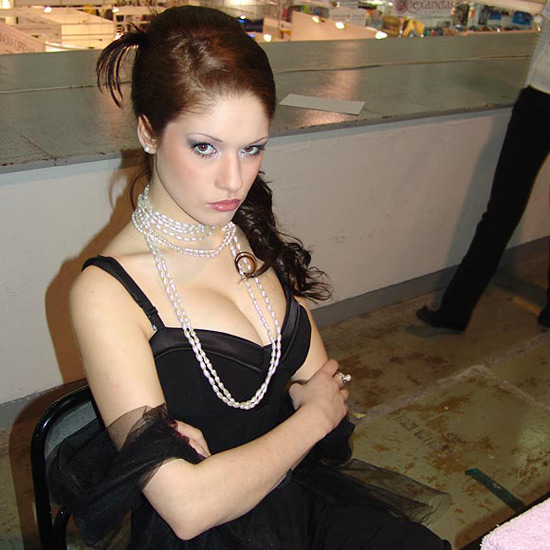 Visitors could gather information on many beauty products and brands in the sectors of cosmetics, nail care, feet treatment, wellness, permanent make up, tanning, services and equipment, as well as extras and salon accessories. To mention some of the brands: Eclectica, UniTech, Still, So. Cap. Original, Božen Cosmetics, Biobody, Gigi, Flormar, Belnatur, Helan, NeuLash, Hemel, Golden Rose, Algotherm, Dermavita, Merz Spezial, Sweet Spa, Aleksandra Dr Vais, Lady Sense, Iasc, Bionic, Vox Trade, MegaSun, Soltron and many, many others.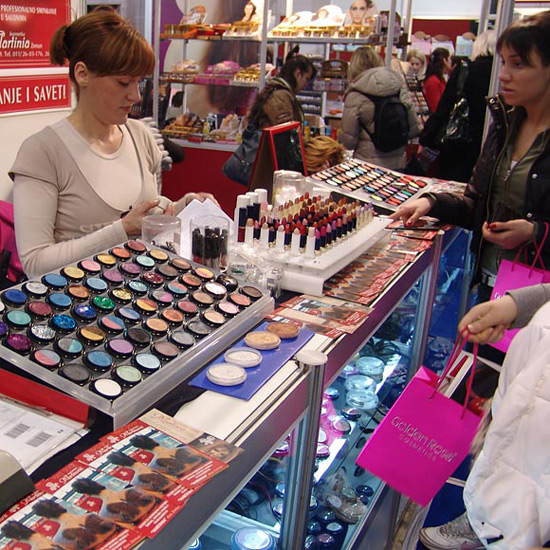 It was an exciting event with high-quality atmosphere, though it was much more moderate than the previous one. It reflected the European market for professional cosmetics services and was an opportunity not only for cosmetics, nail and foot professionals, but also for the visitors to watch, learn, practice, do business and, what is more important, communicate ideas about beauty.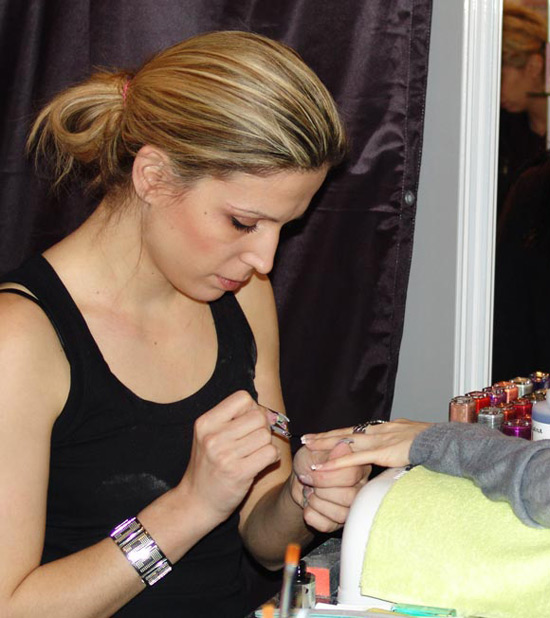 While there is assurance from the largest cosmetic companies that their various ingredients are safe to use, there is a growing preference for cosmetics that are without any "synthetic" ingredients, especially those derived from petroleum. Once a niche market, certified organic products are becoming more mainstream. New cosmetics using organogels that are water free, perservative free and surfactant free have recently been developed that contain natural products.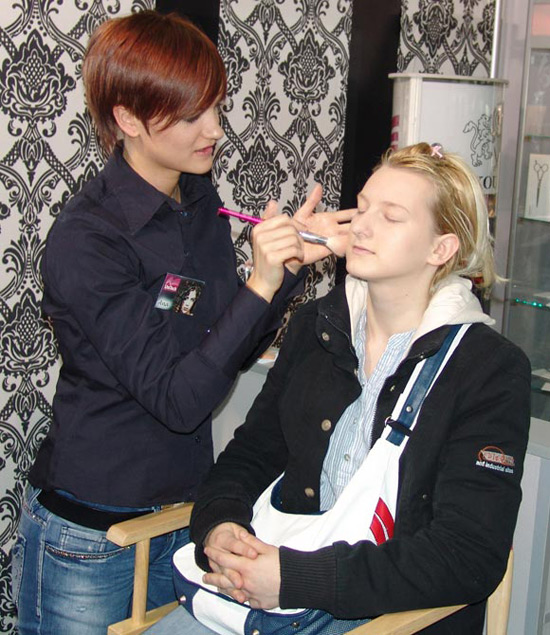 Cosmetics that use an organogel base are suitable for use by persons with sensitive skin.Ingredients' listings in cosmetics are highly regulated in many countries. The testing of cosmetic products on animals is a subject of some controversy. It is now illegal in the United Kingdom, the Netherlands, and Belgium, and a ban across the European Union is due to come into effect in 2009. Sponsor of this report is Euros to Dollars today.
International Cosmetics Fair page 1 | 2 | 3
Comments:
Dosadašnji komentari:


Could not connect: Access denied for user 'ttgroup_MM007'@'localhost' (using password: YES)